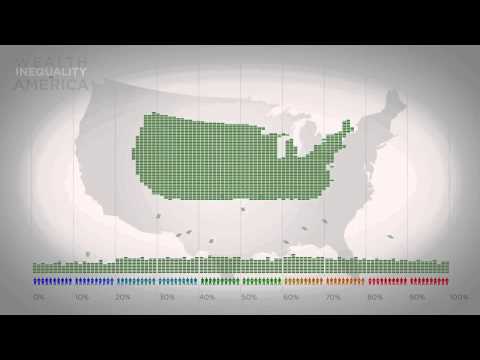 Keep growing bitter My patience is running low What choice do I have?
To some it's simple But why I don't understand It's never easy
How can I describe People and beauty around Sometimes disappear
I recorded a cover of The Killers' Here With...
Watch
Mitt Romney sucks pass it on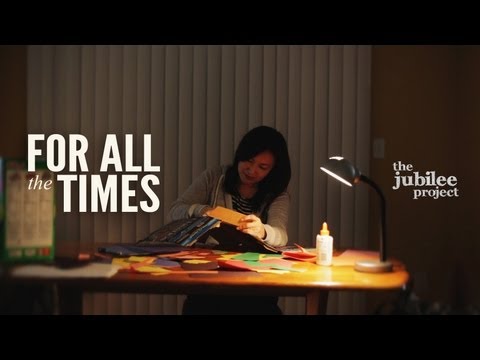 "We were talking about the parable of the talents, about achievement, working..."
– Mike Rose
Watch
Maybe I'm a Fool
Yes, I'm a fool. But what if…
Sometimes you just get excited about something to which you have no justification. An excitement that is an amazing feeling, something that you want to hold on to so bad that anything that seems to get in the way causes everything to implode.  It's impossible to describe the optimism and the pessimism simultaneously occurring. It's impossible to release the feeling.  It's...
Watch
Watch
Watch
"Dammit Ted, I was about to drop some sweet word play about logarithms and..."
– Barney Stinson